YOUNG LIFE & WILDLIFE RETREAT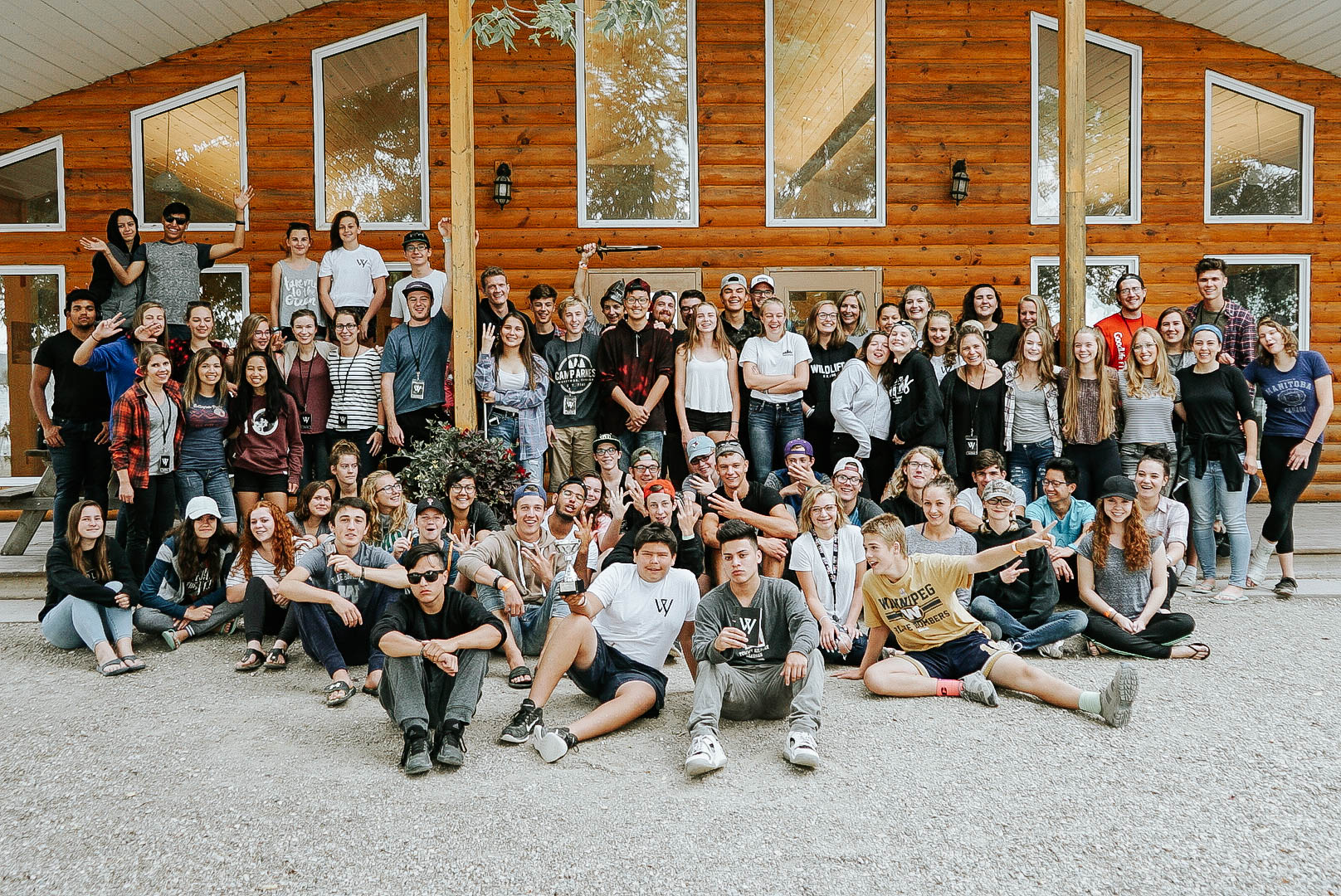 THE BEST WEEKEND OF YOUR LIFE
GRADE 6 - 12 | APRIL 27 - 29, 2018 | CAMP CEDARWOOD
You need to be at the Spring Retreat, it won't be the same without you! Take a few moments to get away from the daily grind and to embrace a weekend with the YOUNG LIFE and WILDLIFE crews! At the spring retreat you'll have an opportunity to learn about Jesus Christ and the love that He has for you! You'll have time to hang out with your friends, to meet new friends and connect with your leaders!
Spring Retreat will encourage and empower you to make decisions in life that will help you live out your God given purpose and calling.
Prepare for the best weekend of your life!
REGISTRATION
ALL GRADE 6 - 12 STUDENTS WELCOME
BEFORE MARCH 1 | $120 STUDENT
AFTER MARCH 1 | $130 STUDENT
Pastor Daniel Smith | Courtenay, BC
Daniel is a Toronto, Ontario native who is currently on the team at Northgate Foursquare Church in Courtenay, BC where he serves as the Director of Internship and Student Development. When Daniel isn't at the church he is usually playing sports, on the hunt for budding musicians, or on the phone with his family back in Ontario. Daniel is passionate about discipleship, leadership development, and seeing those far from Jesus brought near.
SPRING RETREAT SCHEDULE
FRIDAY
6:00pm | busses DEparT SOUL SANCTUARY
7:30pm | ARRIVE AT CAMP CEDARWOOD
8:30pm | SESSION #1
10:00pm | EVENING EVENT
SATURDAY
8:30AM | BREAKFAST
9:30AM | SESSION #2
11:00AM | SMALL GROUPS
12:00PM | LUNCH
1:00PM | GAME TIME
4:00PM | FREE TIME
6:00pm | DINNER
7:30PM | SESSION #3
9:00PM | EVENING EVENT
SUNDAY
8:30AM | BREAkFAST
9:30AM | SESSION #4
10:00AM | SMALL GROUPS
11:00AM | BRUNCH
12:00PM | DEPART CAMP CEDARWOOD
1:30pm | ARRIVE AT SOUL SANCTUARY
 
WHERE IS THE SPRING RETREAT?
Camp Cedarwood, Lac du Bonnet, Manitoba
HOW MUCH DOES IT COST PER STUDENT?
$120 / student (before March 1)
$130 / student (after March 1)
IS THERE A FAMILY DISCOUNT?
Yes, coupon codes are available on the registration page.
Are Registrations refundable?
No, they are not.
IS THERE FINANCIAL SUPPORT AVAILABLE?
Yes, contact your youth leader / pastor to inquire about financial support.
WHAT ARE THE DATES?
Friday, April 27 - Sunday, April 29, 2018
WHO CAN ATTEND?
All Grade 6, 7, 8, 9, 10, 11 and 12 students, whether or not they've attended YOUNG LIFE or WILDLIFE before.
WHEN DO THE BUSSES LEAVE AND RETURN?
Busses leave 2050 Chevrier Blvd. at 6:00pm on Friday and return by 1:30pm on Sunday.
AS A PARENT, HOW DO I FIND OUT MORE INFORMATION?
We know you may have questions about your student going to the Spring Retreat. We are happy to chat with you, feel free to send us an email us at jordan@soulsanctuary.ca.